You have a large investment in your original decision of installing an asphalt driveway or parking lot.  Now it is our job to make sure that investment is protected. Seal coating is a mandatory and on-going maintenance procedure necessary to protect your large investment.

This is an important decision, so we make every effort to consult with you, determine your needs, answer any questions that you may have.  If you choose to go with our company we will provide you with a proposal, outlining the material and labor cost to perform the job.Then the decision is up to you. Before initiating the job, a signed contract will be needed.

We guarantee that you will get the highest quality of work and materials.

Your satisfaction is important to us as we would appreciate your recommendations to your neighbors and of course, want you to think of us the next time your asphalt needs seal coating.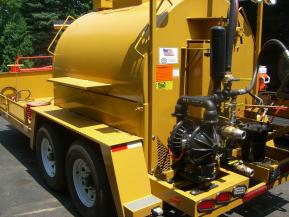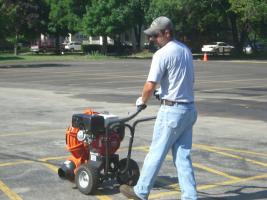 It all starts with a clean surface